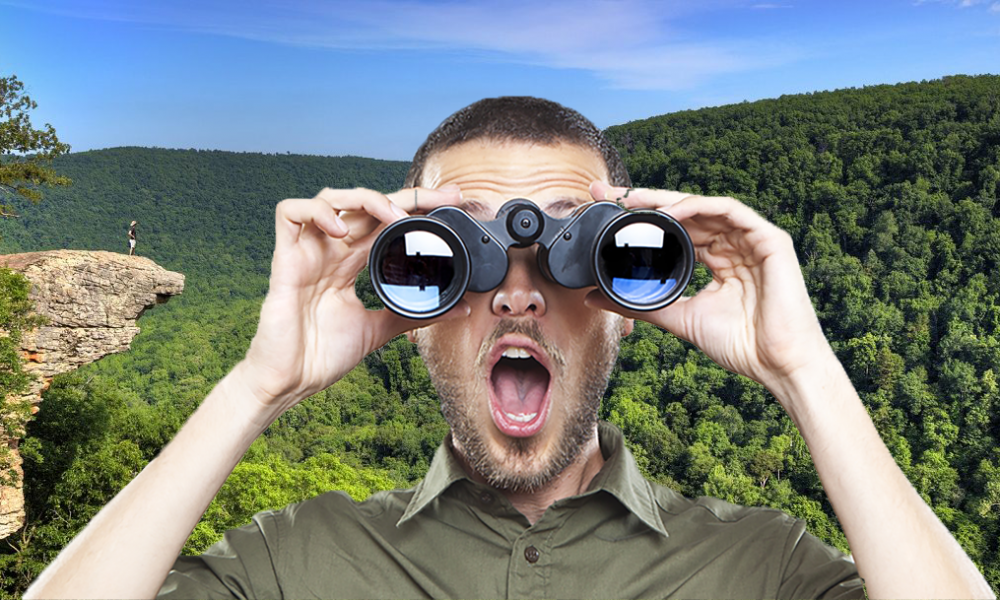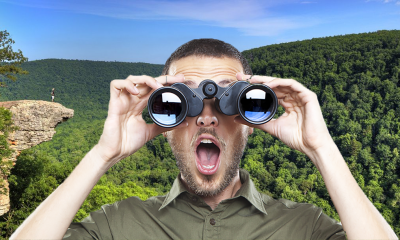 Treasure Hunting
Treasure Hunting-Looking For Answers
When it comes to treasure hunting, there are two different types of treasure a hunter is searching for.  One would be a designed treasure hunt such...
Whether you are searching for a hidden treasure like Forrest Fenn's or a long lost cache, having a strategy or rules...

When we think of hunting for treasure, that thrill and excitement seems to drive us all.  Just thinking what could be...

Treasure hunting is probably the number 1 hobby people take up for a short period and then loose interest quickly. It...
More Posts