What qualify's a group of individuals as Professional treasure hunters?  As much as we would like to claim it takes PHD's and decades of training, its not that complicated.  A "Pro" treasure hunting team simply means individuals who have located lost or stolen artifacts, loots, or treasure as a direct result of extensive research.  They have then been able to turn their findings into capital to search for various treasure full time.-Treasure Tracer's Pro Team
It is important to realize a "Pro" team does not have an advantage on anyone in any type treasure hunt and should certainly not be glorified in the Fenn hunt.  A fifteen year old boy could just as easily study the poem for a month and find the treasure. Thats the pure design of any treasure hunt.
A treasure hunt is set up near opposite of a lost treasure.  In a hunt, clues are given and 100,000 people search their solves.  Lost treasures might have 10 active searchers at a time and there are no clues.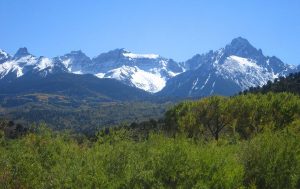 Treasure Tracer's Pro Team
When searching for a lost treasure, notoriety can be one's worst enemy.  Take the San Miguel for example. A ship originating from Spain with $17 Billion in gold and silver on it.  A team searched for the ship for years and found it.  Once they made their find public, Spain claimed the ship and now the people who found it are out all but 2%.
Our engagement in the Fenn hunt came in the spring of 2017.  We had heard several things about it but didn't really look into it for years.  The reality was social media channels were "spraying" their solves at every turn and it was not the typical circumstances for us.
Once we read a statement Fenn made, " its surprising to me a treasure hunter could not use logic to find the chest"(not exact quote), we decided why not.  Our goal was simple, research all original content, go to a couple search locations, if unsuccessful, help others find the chest in 2018.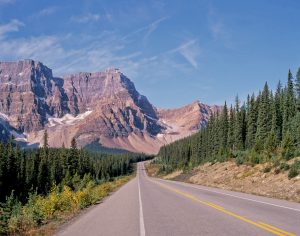 Treasure Tracer's Pro Team
We are currently on the opposite side of the country looking for something else.  People underestimate how much lost treasure there is in the USA alone.  Once we have completed our current search, we will execute our Fenn solve at some point this summer.  If unsuccessful, we will share all info with our readers.
By no means should anyone assume they have solved Fenn's treasure hunt.  That seems to be the mistake of every searcher.  Get out and search and lets get the chest found in 2018.
Happy Hunting!
Treasure Tracer's Pro Team