Forrest Fenn's Hidden Treasure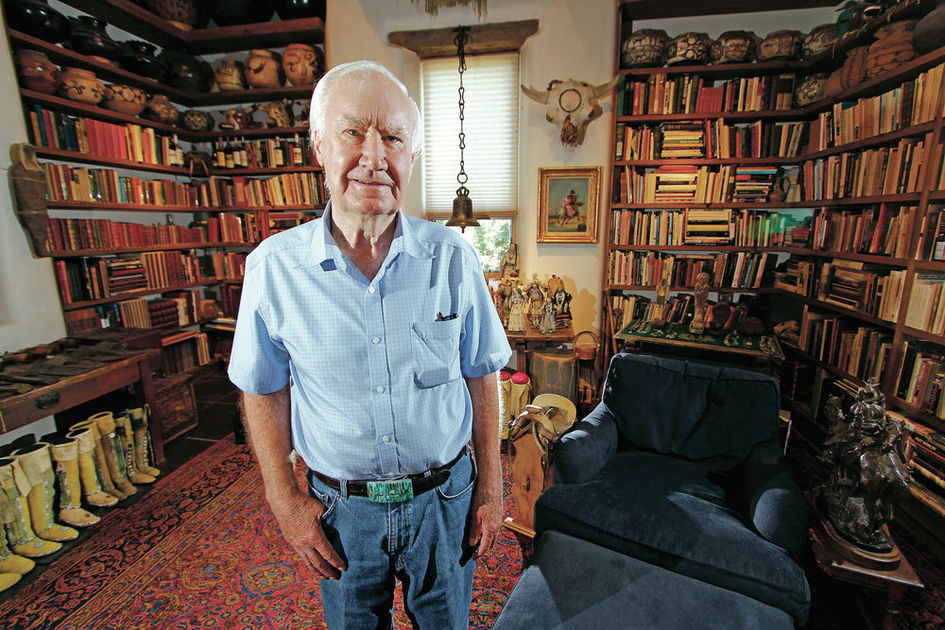 Forrest Fenn's Hidden Treasure has still not been found.  Fenn self-published a book in 2010 with a poem describing the location of his hidden treasure.
After seven years and thousands searching, it remains where he hid it.
Forrest Fenn's Hidden Treasure is full of gold valued at over one million dollars.
Some claim they solved the riddle of Fenn's poem.  They claimed it was meant to lead one on a spiritual path of which the search was the reward.
We have long investigated Fenn's treasure and determined the hidden chest is real.  Fenn is not the type to lead people on a journey where he promises monetary gain to not have the reward waiting.
It is most likely these people feel they have the poem solved and when it does not work out, they draw their own conclusion.  There are many on the internet who state they have it solved.
Yet they have no treasure and admit they did everything on a computer.  The theories can get out there with letters in words meaning symbols and so on.
After years on investigating every detail that has been released, the bottom line is Fenn has nothing to loose by offering up this treasure.  He has made five fold on the book deals.
Coupled with he is already a multi-millionaire.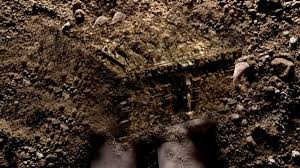 Forrest Fenn's Hidden Treasure is still out there to be found.  We list all the clues, maps, and comments by Fenn below.  The key to finding this treasure is slow and steady.
Fenn states everything you need is in his poem.  He also put a map in his second book stating the treasure is in the highlighted area which is four states.
The Mystery of Forrest Fenn's Hidden Treasure is lies in where to start.  The area in known to be North of Santa Fe in one of four states.
Forrest Fenn's Hidden Treasure may remain unfound as searches slowed in the last two years.  However, there are those who search constantly.
 Forrest Fenn's Hidden Treasure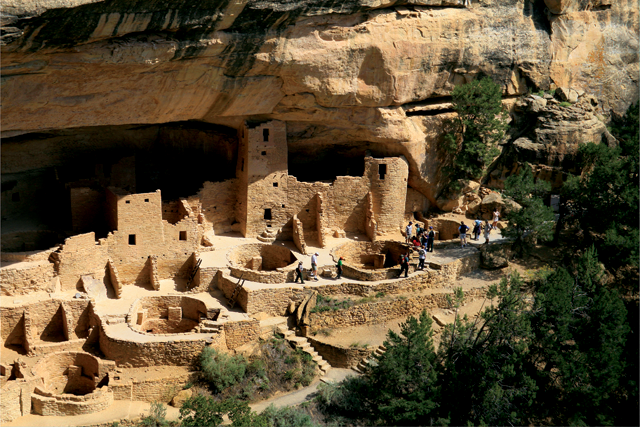 Update July 3, 2017
There have been many claims and posts that state, "Treasure Found". Forrest Fenn's Treasure has not been found to date or at least with in recent weeks.  The contents of the box are to recognizable to people who would pay legitimate value and who would also contact a media source.
It is also feasible to assume that at some point, Forrest has gone back to check that the chest is still there.