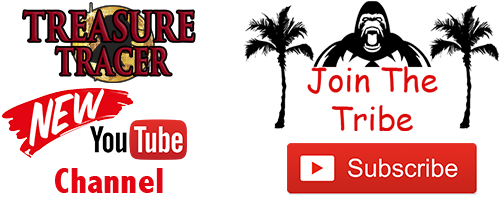 There is always a lot of buzz at the beginning of the summer with searchers claiming they know where Forrest Fenn's Treasure Chest is.  What makes this year different is Forrest himself predicted it to be found this summer.Will The Forrest Fenn Treasure Be Found This Summer
In Mysterious Writings Six Questions With Forrest, he stated his gut feeling is someone will find it this summer.
2Q) For most, the physical search season is at a halt until the warm waters of Spring begin to flow once again. It's currently a quiet time which offers opportunity for reflection upon past ideas, solves, failures, and thrills.  Previously, you had mentioned a few searchers solved the first two clues, but weren't necessarily knowledgeable of the fact. 
Are you aware of any more progress made past the first two clues? Have searchers homed into other clues or words in the poem? Have searchers been closer than 200 feet to the treasure?
I am rarely told exactly where people are searching so I don't know if they are getting closer or not. My gut feeling is that someone will find it this summer.-Fenn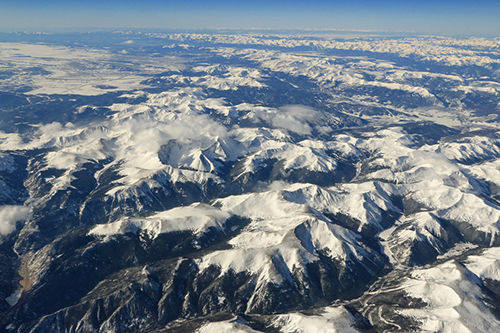 Will The Forrest Fenn Treasure Be Found This Summer
Forrest's response to this question has been the subject of a lot of speculation leading into the summer months.  Some believe its a promotional statement.  Others claim its because they are going to find it.
The question is, why would Forrest choose this year to make the statement.  We all know many searchers email Forrest and he reads all his emails regardless if he responds or not.
Simple logic will tell you Forrest knows something the rest of us don't.  The treasure hunt doesn't really need any promotion in the early spring months.  New articles are popping up everywhere and searchers are packing their new gear getting ready.
For those who have studied this hunt for some time, you just get that feeling Forrest would not make a statement like that for promotional reasons. Now for those who do not have a good solve in place or never emailed Forrest through this winter, this is probably what they want to believe.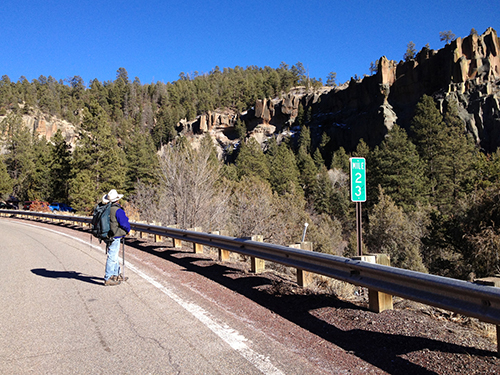 Will The Forrest Fenn Treasure Be Found This Summer
However, common sense tells you he made the statement because a searcher emailed him the correct solve or right close to it.  It would also make sense that this searcher is not one who just emailed the solve.  Its someone Forrest knows puts BOTG or possibly has more than once where the chest is at.
It really would not make sense for him to make this statement based on somebody in Florida guessing correctly.  Forrest is a little more complex than that.  He knows its someone who will go get it.
In this treasure hunt, there is only one person you listen to, Fenn himself.  If he thinks it will be found, there is a high probability it will.
Best of Luck To All
Happy Hunting!
Will The Forrest Fenn Treasure Be Found This Summer