Jan. 10, 2018- At the conclusion of 2017 search season, Treasure Tracer deployed a Pro Team in search for Forrest Fenn's hidden treasure. -Forrest Fenn Pro Team Search Update
Our original goal was to update our readers with new information gather by a professional search team.  However, the teams finding resulted in more than expected.
It became immediately evident the problem with finding this treasure was the abundance of information on the internet that has been misinterpreted.  The majority of the information found on blogs or youtube channels are either misquoted or mis guided.
Forrest Fenn Pro Team Search Update
For this reason, the team got all the original information together along with Fenn's words straight from him.  This lead the team to the most important realization from a statement Fenn made.
We do not want to Quote Fenn as many do, so here is the gist- Its amazing to me no one has come forward with a key clue relative to the successful solve.  The answer to this statement was clear to the team the first night out.  It was so important that we can not share it at this time.
At this point in the 7 year hunt, there is no point in anyone making the statement they have solved Fenn's clues.  The solve is not correct until you have a bronze box in your hand.
That being said, the answer to Fenn's statement, along with the teams solve, would send anyone out to the location if all details were shared at this time.  There for, we will all just have to wait as the team wants to search this location thoroughly before details are revealed.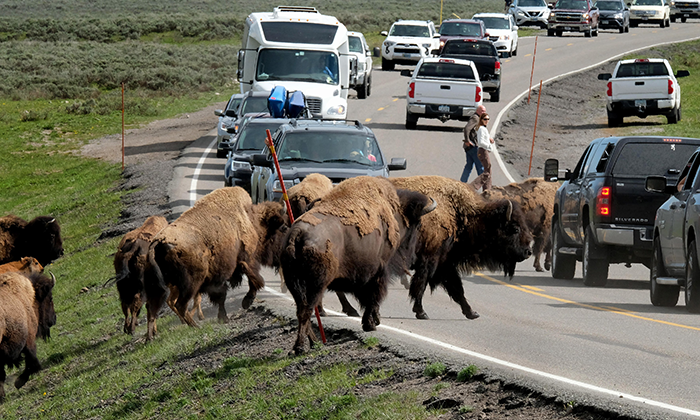 Forrest Fenn Pro Team Search Update
This statement was made however. "Fenn's treasure will be found in 2018.  In the event, our solve is not correct or we can not put our hands on the treasure, we will divulge all the elements of our solve.  Someone out there will be able to take the information and add it to theirs and find the chest."
The summary is the team could not believe nowhere on the internet were two key elements that were evident.  They claimed they were so crucial that they were the  obvious reasons the chest had not been found.  For reasons they will not discuss, they did not attempt to search the location until a later date.
Forrest Fenn Pro Team Search Update