Forrest Fenn New Book Once Upon A While is a forword by Douglas Preston scheduled to be released November 2nd.
We all read Forrest's books looking for that little clue that will crack the code of the location of the treasure.  However, his books seem to take you to a better time in the world with his endearing approach to life's secrets.
In Fenn's previous books, The Thrill of The Chase and Too Far To Walk, Forrest describes his life's stories starting from a child,  always focusing on the smallest detail of the story.  Many interpret these as another clue but most of them more than likely signify Forrest's views in an over complex world.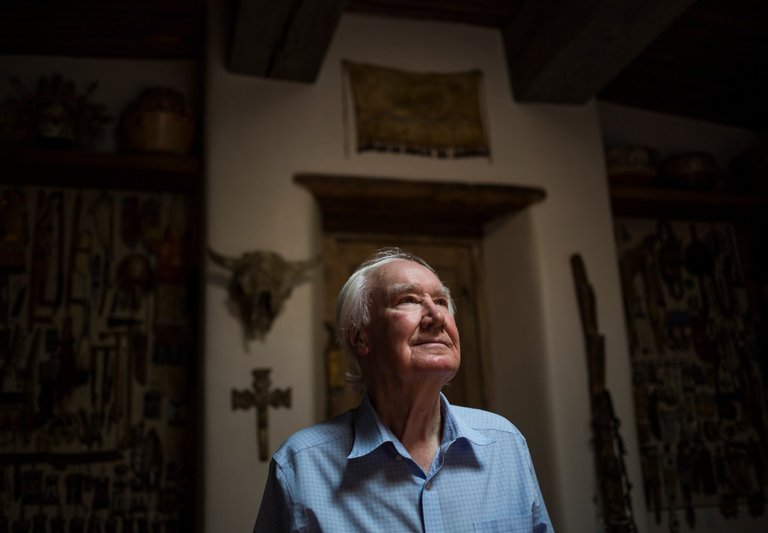 Treasure Tracer asked Forrest if he would like to say anything about the new book.
" I spent a couple of hours yesterday watching the signatures work their way through the 4 color press and get powdered at the end.  That process always fascinates me.  They were supposed to finish printing the book this morning.  Now it will take about 10 days to bind it.  I must say that I like this book a lot and had fun making the stick figures." f
Forrest always has a way of saying things that makes one think.  In his quote to Treasure Tracer above, in the end he throws a comment about the stick figures he made.  Not to insinuate the stick figures in the new book are " the key to the solve," but you can bet thousands of people will now look at them under a microscope.
Will Fenn's new book have any clues in it? Almost definitely, it is just his style.  One day, when the chest is found, clues will likely be found sprinkled all over the place.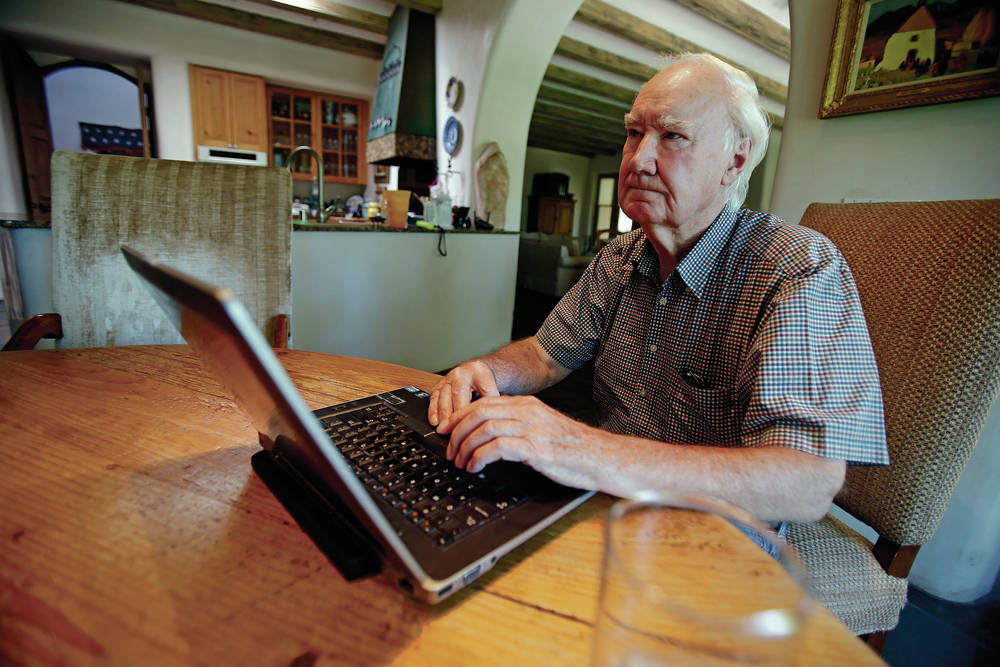 Forrest Fenn New Book Once Upon A While
Outside of combing through his books for clues, one should pay attention to Fenn's walk through life and take a page from it.  While Forrest has been extremely successful through life, he stresses the enjoyment of the simple things.
How else does a man 88 years of age spend each day:
Responding to thousands of his readers emails
Writing books
Interacting with the Media
Searching his San Lazaro property for relics
While most of us slow down at 50, Forrest looked at 55 at his starting point.  They say fishing and the outdoors prolongs life and Mr. Fenn might just be the proof.
Once Upon A While's official release date is November 2, 2017 at a price of 24.95.  You can purchase your copy at Collected Works Book Store Below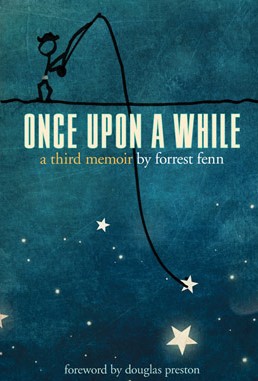 Forrest Fenn New Book Once Upon A While