July 7, 2017
Treasure Hunting Investment Guide
Odds Treasure Exists
There are over 600,000 missing treasures reported through out the world.  The most important factor in deciding whether or not to invest in a hunt is the chances of the treasure actually existing.  The key is to look at every missing treasure story objectively. If there is a chance that a treasure could have been secretly found or could be a hoax, it is simply not worth investing in.
These treasure should be looked for in peoples spare time and not with investors money.  Out of the 600K treasure out there, just over 400K are known to exists.  If the hunt an investor is thinking about investing in is not one of these, it is simply not worth taking the chance.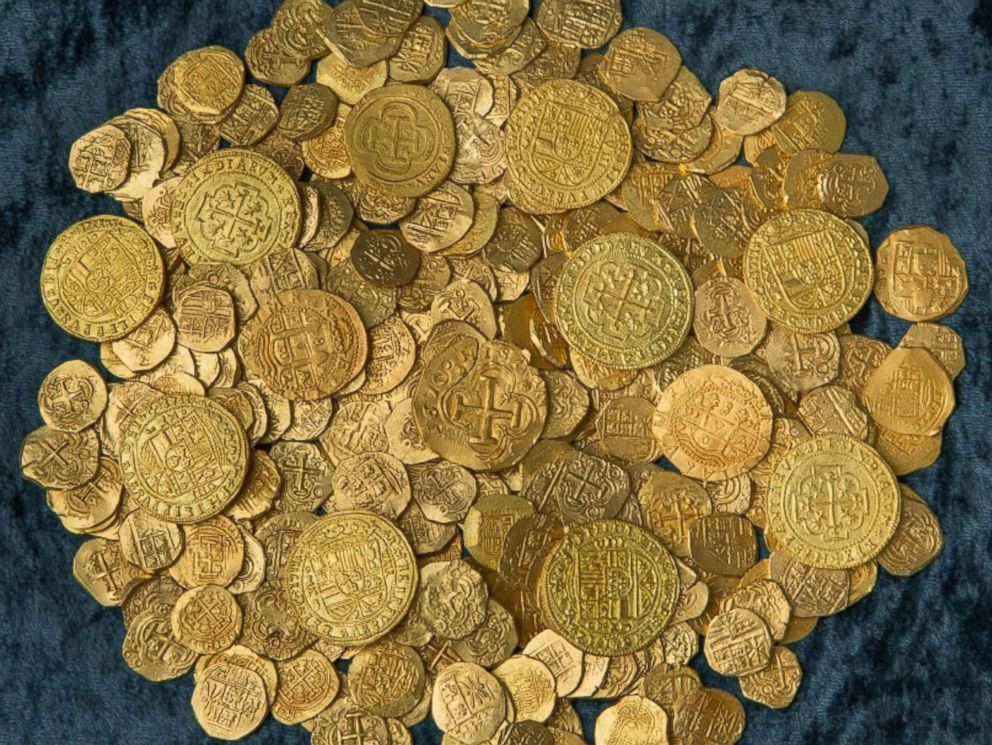 Choosing a Treasure Hunter
There are several hunters out there that are looking for an investor.  While ones experience is a factor, there are a couple of things that are more important.
A hunter who is actively looking for an investor should have unique information that is either fresh or unknown to others.  There is a reason the treasure has not been found. New information could be they key to finding it.
Second, is the hunters reputation.  An investor is usually a silent partner.  There for, the hunter is traveling abroad sending investment money.  A hunter reputation for honesty  and money management is key to a successful investment.
Once you have a good feel for the hunter, a non-compete should be signed.  This allows him to tell the investors his unique knowledge of the hunt.  A good investor should always evaluate and research the hunters information.
Choosing The Right Investor
When dealing with an investor it is a two way street.  A good hunter will not jump at the first investor who offers up the cash.  The best scenario is the investor has some knowledge of the treasure and understands there role.  They should allow the hunter to work and request status reports on a predetermined basis.
Establishing Budgets
Once an investor and hunter feel they have made the right connection, structuring a budget is vital.  A typical hunt does not require huge amounts of money in the search.  For example, a hunter searching for a sunken ship does not need a 300′ boat, hoist system, and a crew of 20 to find the ship.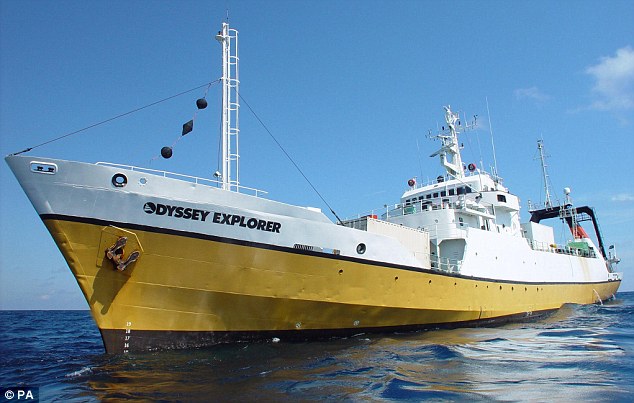 A sixty foot boat, four men, and some equipment will usually get the job done.  Once the ship and treasure has been found, it is easy to open up pockets to get it to the surface.  Again, this circles back to a good hunter knows where to allocate money.
Risk Versus Reward
This is what this business comes down to for an investor.  The value of most treasures are known.  There for, the amount of money that can be used to find them are set by a simple math formula. An investor should receive at 30 times their investment at a minimum.
Most percentages range from 10-50% for the investor.  This is based on the money needed versus the reward.  Once all these factors have been established, the investor can use this formula to see if it is worth the risk.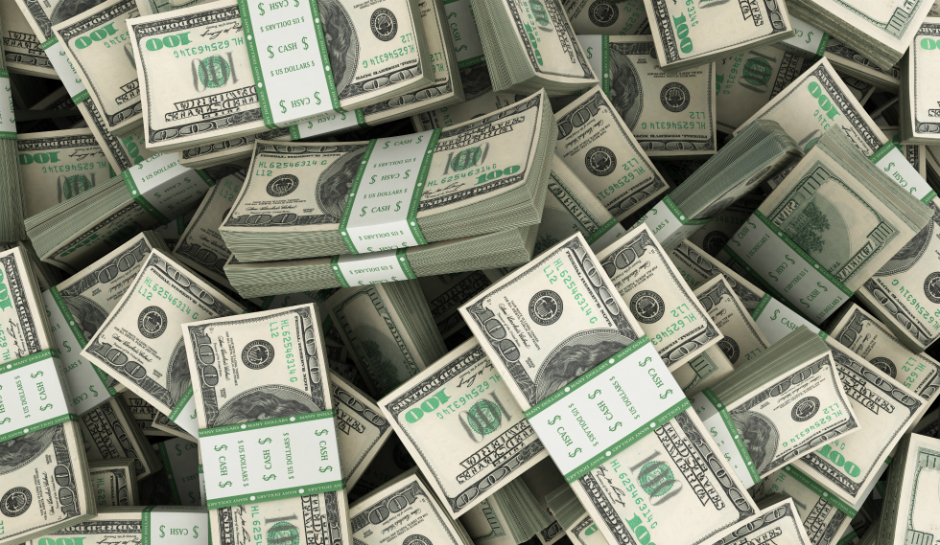 Is Treasure Hunting A Good Investment
In a word, yes.  However, if the above treasure hunting investment guide is not used, it is easy to loose money.  There are many stories out there of thieves and con men. As with any thing else, this can not be applied to all.
The right match with investor, hunter, and treasure are what makes this business profitable.
Treasure hunting is among the most profitable industry's one can do.  Although it is like any over business.  The proper plan and resources have to be in place.  There are many stories of investors putting in 100K and walking away with several million.
The same goes for those who had gold fever and didn't follow the above guidelines.  Getting caught up in the thought of a two billion dollar find is not the way to look at it. Many think of treasure hunting as a hobby but it is actually yields enormous profits on a yearly basis.
Treasure Tracer houses a treasure hunting team and also invests in some outside hunts.  By following the treasure hunting investment guide, we have been very profitable.
To connect with a hunter or investor, go to the page and leave a comment below.
Treasure Hunting Investment Guide