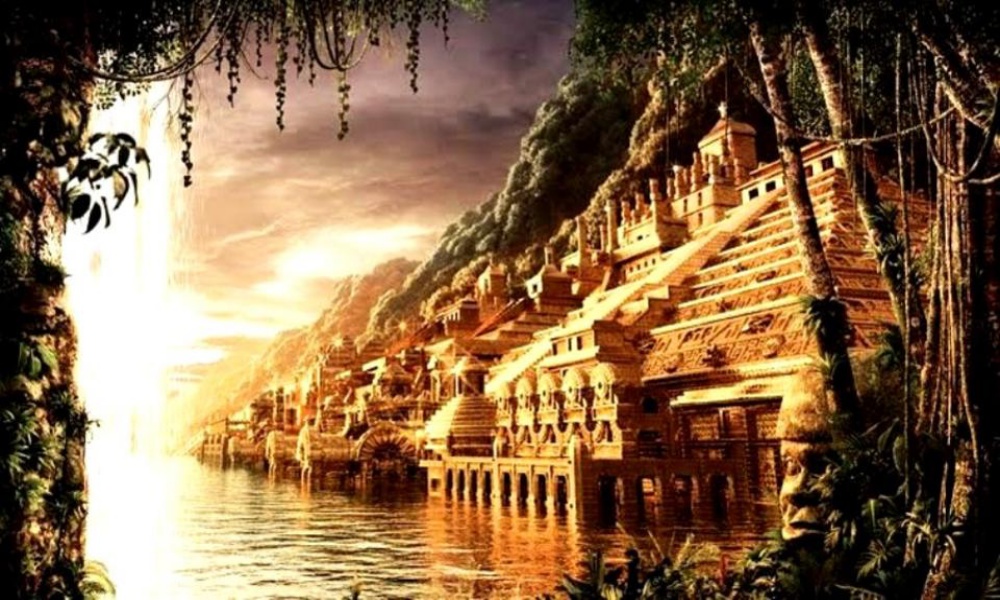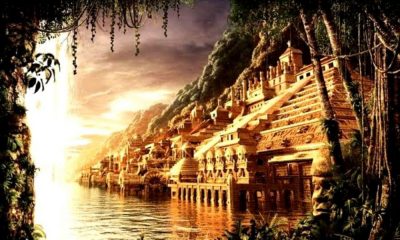 Historic Treasure
The Secret City of Paititi
The Secret City of Paititi is a lost city built by the Inca empire located somewhere in the rainforest in Peru or southwest Brazil. Many people...
As legend has it, Eldorado lost city of gold, is located in South America Northeast of Cusco Peru. Eldorado Lost City...

The Knights Templar Treasure is the most infamous lost treasure of all time.  Could new clues help reveal its location? History...
More Posts