Pro Team Sets Out For Forrest Fenn Treasure
9/7/17- Excitement grows as Tracer's Pro Team Sets Out For Forrest Fenn Treasure.
Members of Treasure Tracer have long followed the Fenn treasure through the years as we searched for historical treasures.  As searchers have seemed to grow stumped, Tracer has assembled a team of 5 consisting of past Treasure hunt winners and professionals to locate the trove.
Tracer has searched for lost treasure since 1993 but has never published any of our findings.  After all, what kind of real treasure hunter tells the world where they might think a treasure is.
As of this year, Tracer is releasing information to its hunts and what better way to start than with the infamous Forrest Fenn Treasure.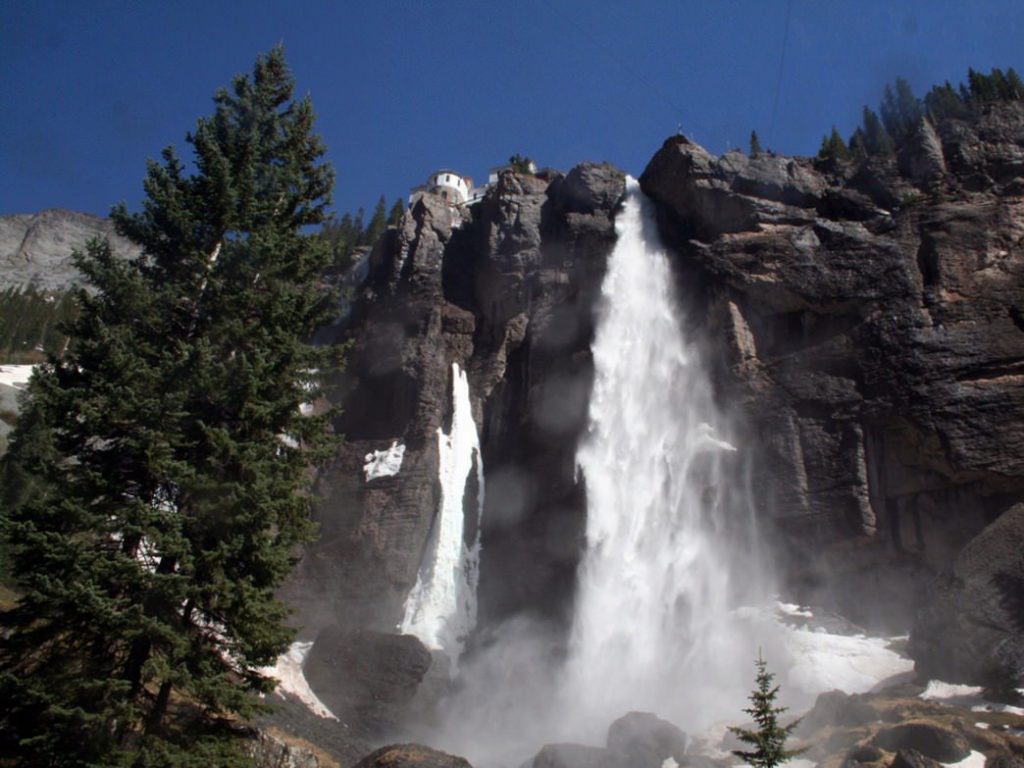 Pro Team Sets Out For Forrest Fenn Treasure
The Tracer team set out to areas in the Fenn map on Tuesday September 5, 2017.  They are scheduled to search until October 15th.  In the event they are not successful, for the first time, details of this pro team will be released.
These will not be theories of an arm chair solver.  They will be an account of seasoned pros with boots on the ground.  Each one of these guys have either searched the sea floor or excavated in the US and across seas for years.
The Forrest Fenn treasure has proved to quite elusive which was the intrigue of the Tracer co.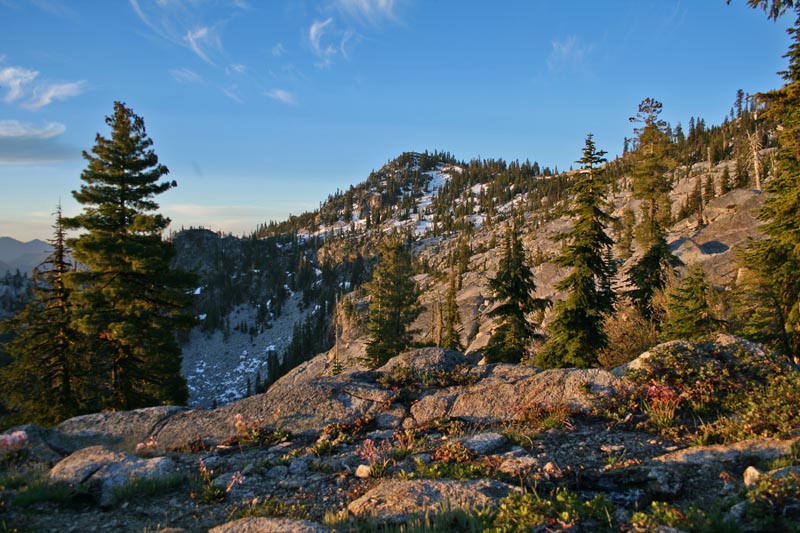 Pro Team Sets Out For Forrest Fenn Treasure
" What amazes me is there are several factors that I have never heard anyone mention in any comment, post, or video.  None of us have ever searched for the treasure but have followed and researched it for years.  "  –Kodex
As the team reports back, we will disclose what can.
The teams locations info will be released once they have completed their search.  This info will be emailed to our members in late October.  Otherwise, it can be found in later articles.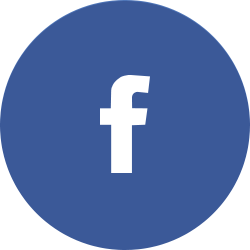 Happy Hunting!

Contact us hunt@treasuretracer.com
Pro Team Sets Out For Forrest Fenn Treasure