The general conception with the Thrill of The Chase is there are clues in the book that will help one solve the poem.  While this method is certainly possible, there is a low percentage this would actually work in this order.-Forrest Fenn Treasure Clues TTOC.
Lets start with the obvious.  There are simply to many abstract comments, stories, and quotes out of place to identify "a couple clues." All the chapters seem to lead the reader all over the possible search area which in turn offers little help with the chase.
We do not believe Forrest intended on offering clues to help solve the poem.  Instead, Forrest designed the clues in the book to be used after one had arrived at their solve.  The clues and hints in the book are known as "confirmers."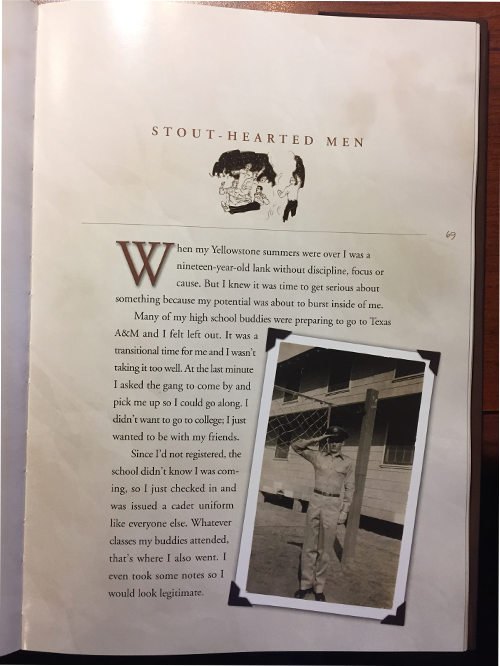 Forrest Fenn Treasure Clues TTOC
Fenn said early on, "There are no short cuts," and keep in mind, he states it took him 15 years to design the treasure hunt.  If one were able to read and find a location like the Home of Brown, Forrest says you would go straight to the chest.  Therefor, the clues and hints in the book should not help one unless they have solved the poem or are close.
Once someone has arrived at a solve, they can then go back through The Thrill Of The Chase and look for hints or clues that confirm their solve.  This is how any great treasure hunt is constructed.
This treasure hunt was designed to last for a very long time.  Most importantly, this hunt has the largest reward to date and was most certainly a business venture to some degree.  Forrest was an author that wanted to sell books, leave a legacy, and do something exciting.
Searchers who have been part of the Chase for sometime will not like the idea of a business venture.  However, whats wrong with that?  It does not discredit the Chase and the searcher who finds the chest will likely not have more than 10K in it but will receive 2-3 million.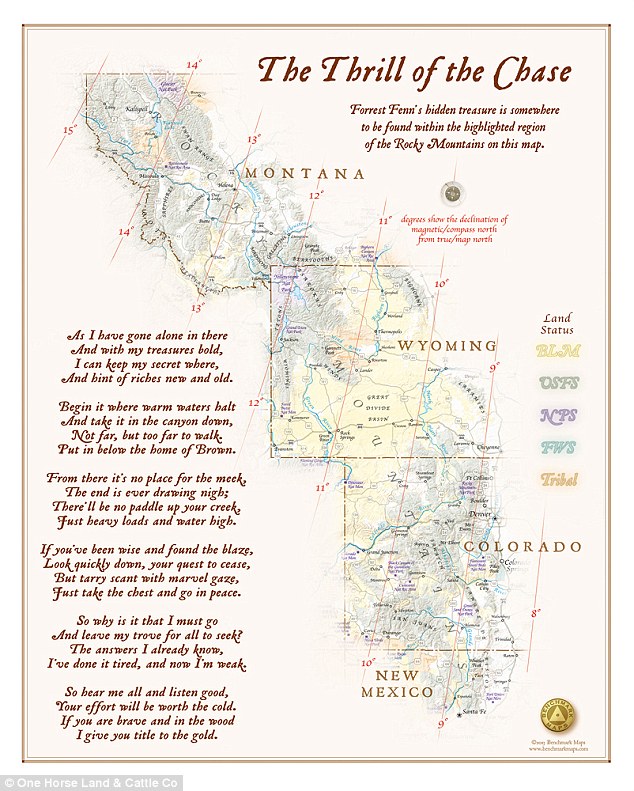 Forrest Fenn Treasure Clues TTOC
In order to solve Fenn's hunt, one should read the poem then the book.  After that, put the book down and start at the beginning.  The beginning is not Where Warm Waters Halt.  Start with Fenn's state of mind and motivations when designing the poem.
Once you have this frame of mind down, stick to the poem and marry the clues to locations.  Once you have a solve, read TTOC slowing looking for confirmers.
Isn't this exactly what Forrest told us to do, essentially?
Happy Hunting!
Forrest Fenn Treasure Clues TTOC