In February, 2018, Forrest dropped his "gut feeling" bomb and the lead searcher was born.  Three months later, hundreds were claiming they had just emailed Forrest and all they have to do is go and pick up the treasure.  Yet to date, the treasure remains, "where I hid it."
For Forrest to make that comment in Feb. 2018, he had to have read into someones analogy or theory prior to the comment in an email or post.  Though Forrest later stated his gut feeling was not based on any info, one would think he decided to make that comment based on something other than publicity as many claim. Odds are, this person would have to have been BOTG the previous summer or fall and made some type of discovery that was later communicated.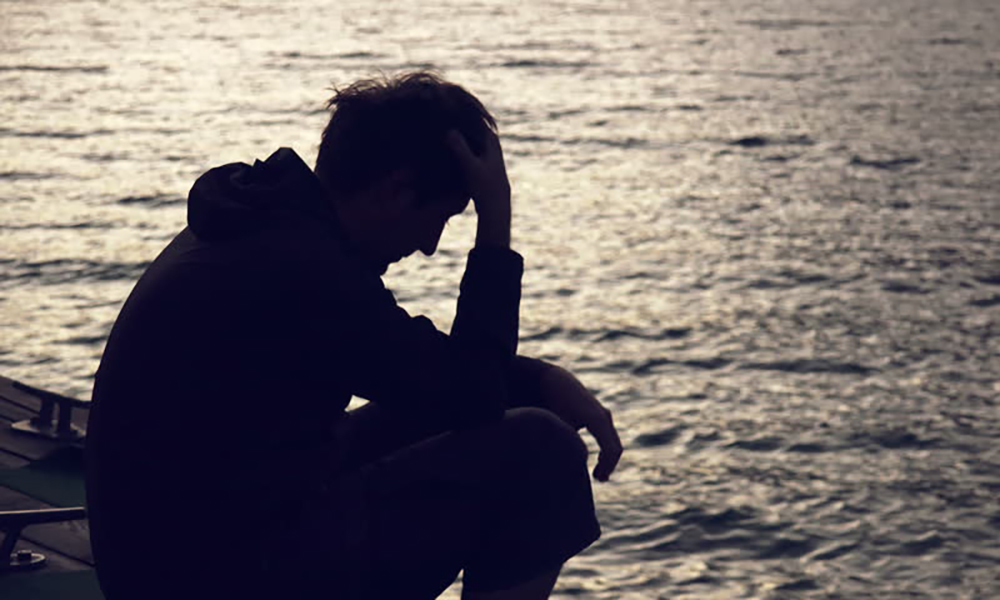 Forrest Fenn-Is There Really A "Lead Searcher?"
Now let's look at few comments Forrest has made in that time period and determine whether or not there is indeed a lead searcher or if this is something the community invented as so many claim.
•Mysterious Writings-Feb. 4, 2018-"My gut feeling is that someone will find it this summer."
•Dal Neitzel-June 21, 2018- Scrapbook 188 "Hey feller I'm up here."
•Dal Neitzel-June 6, 2019-Forrest Gets Mail 21-"Maybe there will be a rush of treasure hunters across our northern border."
•Wine Dine & Travel- Sept. 4, 2019-" I wish someone would hurry up and find the treasure."
While these are just a few, each could warrant lengthy explanations but you get the gist.  The next question you have to ask yourself is, do you believe Forrest Fenn would mislead anyone.   If your answer is yes, you probably should not be looking for his treasure and do more research on the individual.  After considering the side effects of him just coming out saying it, one good make a solid assumption the infamous lead searcher is real. But……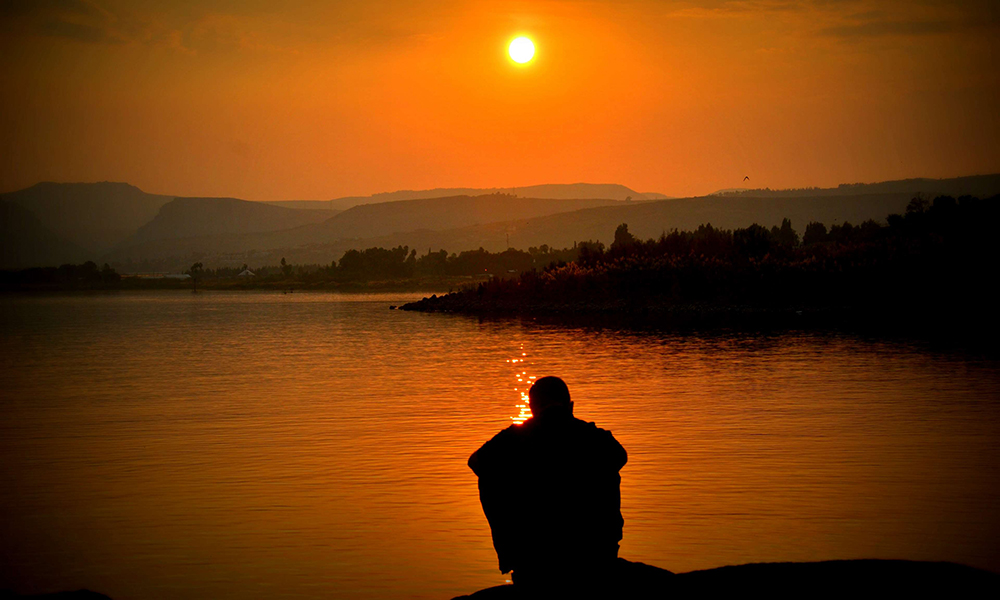 Forrest Fenn-Is There Really A "Lead Searcher?"
This is where it gets hairy.  How far in the lead, are they alone, how many clues left, what is taking so long, are they capable?  These are the tangible questions at this point.  This person could have simply figured something out no one else has and Forrest thinks the rest is easy.  They may not be capable of completing it for whatever reason.  However, they have managed to stay invisible and keep it quiet for sometime now.
The point is, while the "lead searcher" is almost undoubtably real, they are no longer viable.  That is not to say they will not complete it eventually but it is a concept that should pass with the close of the summer.  This fall will mark an estimated 2 years the searcher has had to close the deal.  Another could easily catch up to them at any moment. It doesn't count unless you finish it.
Forrest Fenn-Is There Really A "Lead Searcher?"
1819